omotesando
Limited Edition Steiff & junhashimoto
May 11, 2018 13:45:10
皆様、こんにちは。ブリアナです。
English below.
雨が止んでよかったですね。
エキサイティングなイベントが来週から始まります!
それは限定シュタイフのコレクションエベントです。
5月18日(金)~5月27日(日)を行います。
junhashimotoの有名な秋冬シュタイフラップコートはテディベア
と同じモヘアで作られ、今回のイベントはご家族と共にエンジョイできる
ポップアップ限定コレクションです。ぬいぐるみは19種ございまして
一つずつしかないので、販売しましたらもう完売ということです。
本当に限定です!junhashimotoのシュタイフテディも再デビューです!
ものすごく大きいと小さいもございまして、ご購入希望ではなくても、
junhashimotoの商品を見るときに、ご家族もぬいぐるみをご覧になり
楽しめます。ぬいぐるみとご一緒に写真を撮ったり笑ったりしてください。
期間中にお店はいつもと違って絶対面白いと思いますので、
ぜひご家族と見にきてください。お待ちしております。
#junhashimotoxsteiff
ブリアナ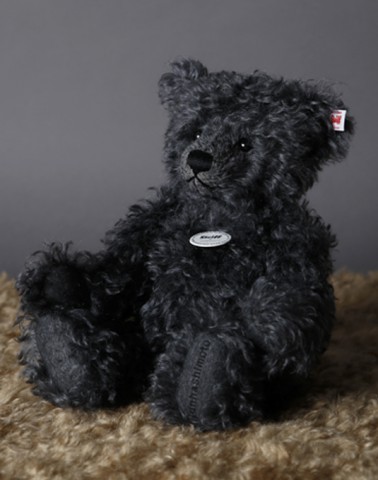 Hello, everyone. It's Brianna.
We have exciting news for you!
Starting next Friday (May 18th), we will have a
limited edition pop up event for Steiff. If any of you are
Steiff fans, you know that they are one of a kind. We will be
selling 19 limited edition Steiff collectibles. Some are no longer
sold in stores, and some are limited edition. We are only selling
one of each, so once one is sold, IT'S GONE! If you aren't interested
in purchasing, you should still come in and get your pictures taken
with the one of a kind collection. We will also re-debut the junhashimoto
Steiff teddy. The event is from May 18th (Fri) to May 27th (Sun). If you're
traveling, come in a take a picture with the collection and hashtag
#junhashimotoxsteiff. We can't wait to see you!
Brianna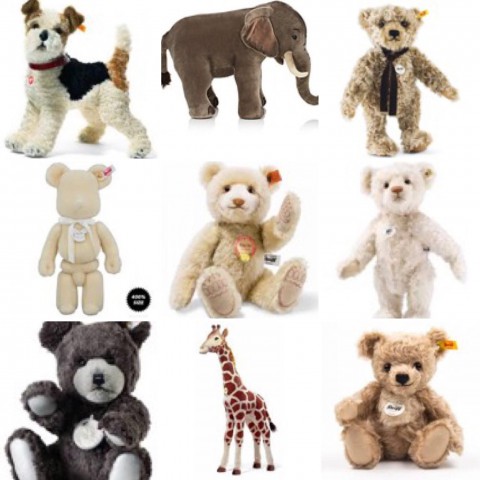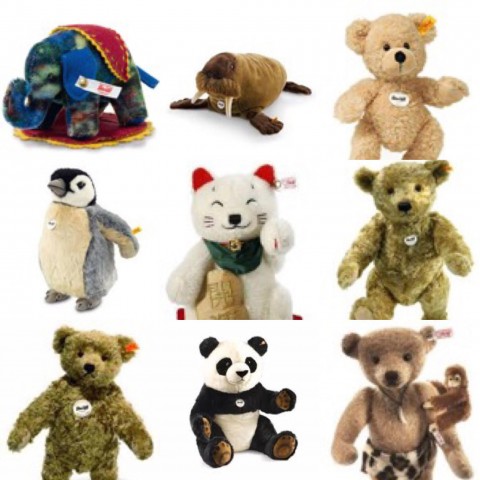 お問い合わせはこちら
↓
junhashimoto OMOTESANDO
東京都渋谷区神宮前4-12-10
表参道ヒルズ本館2F
03-5414-1400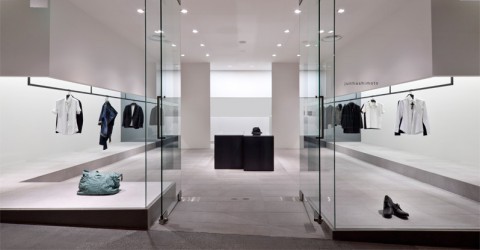 お問い合わせ
STAFF募集のお知らせ
現在、junhashimoto では事業拡大に伴い販売スタッフを募集しております。
詳細はこちら»